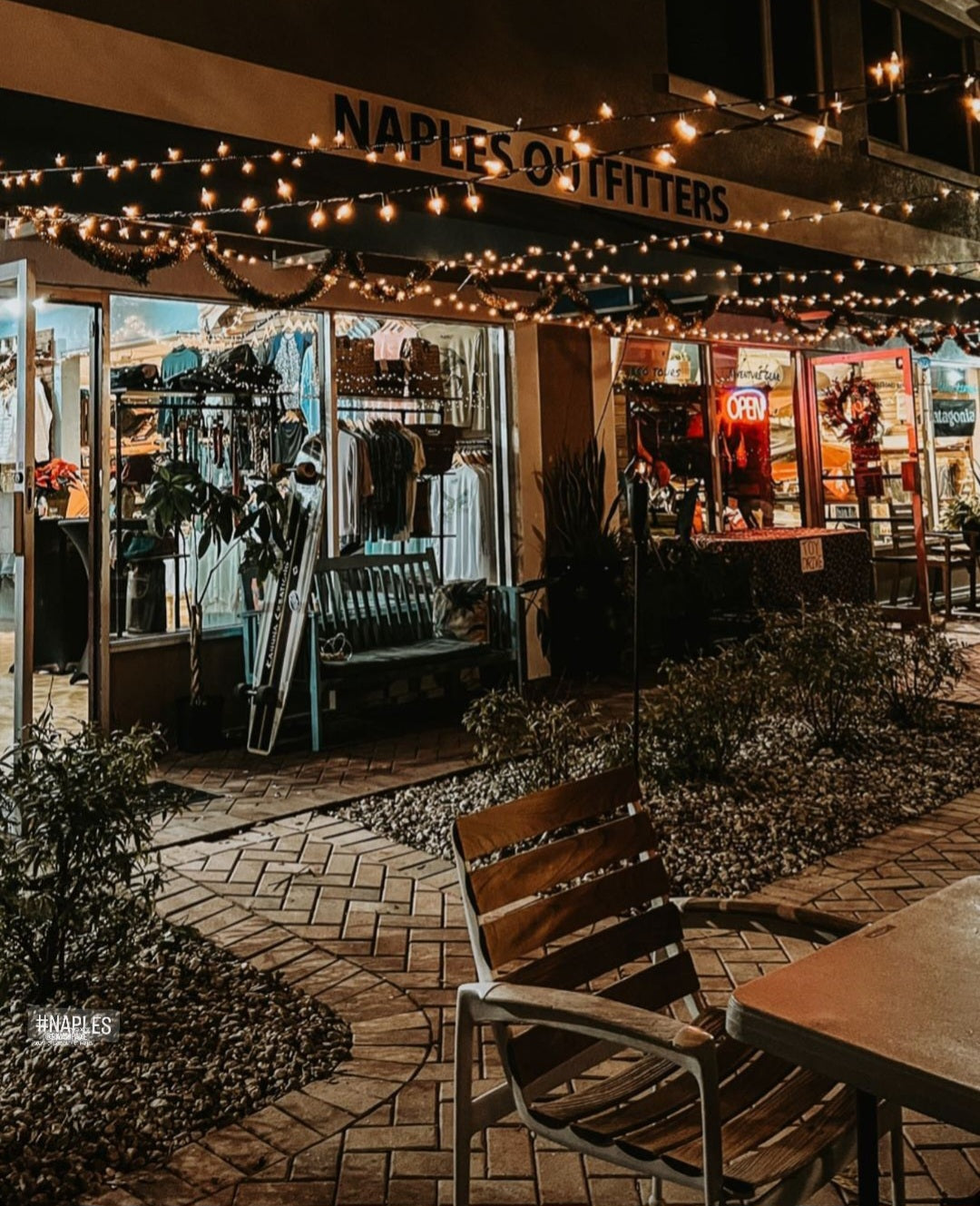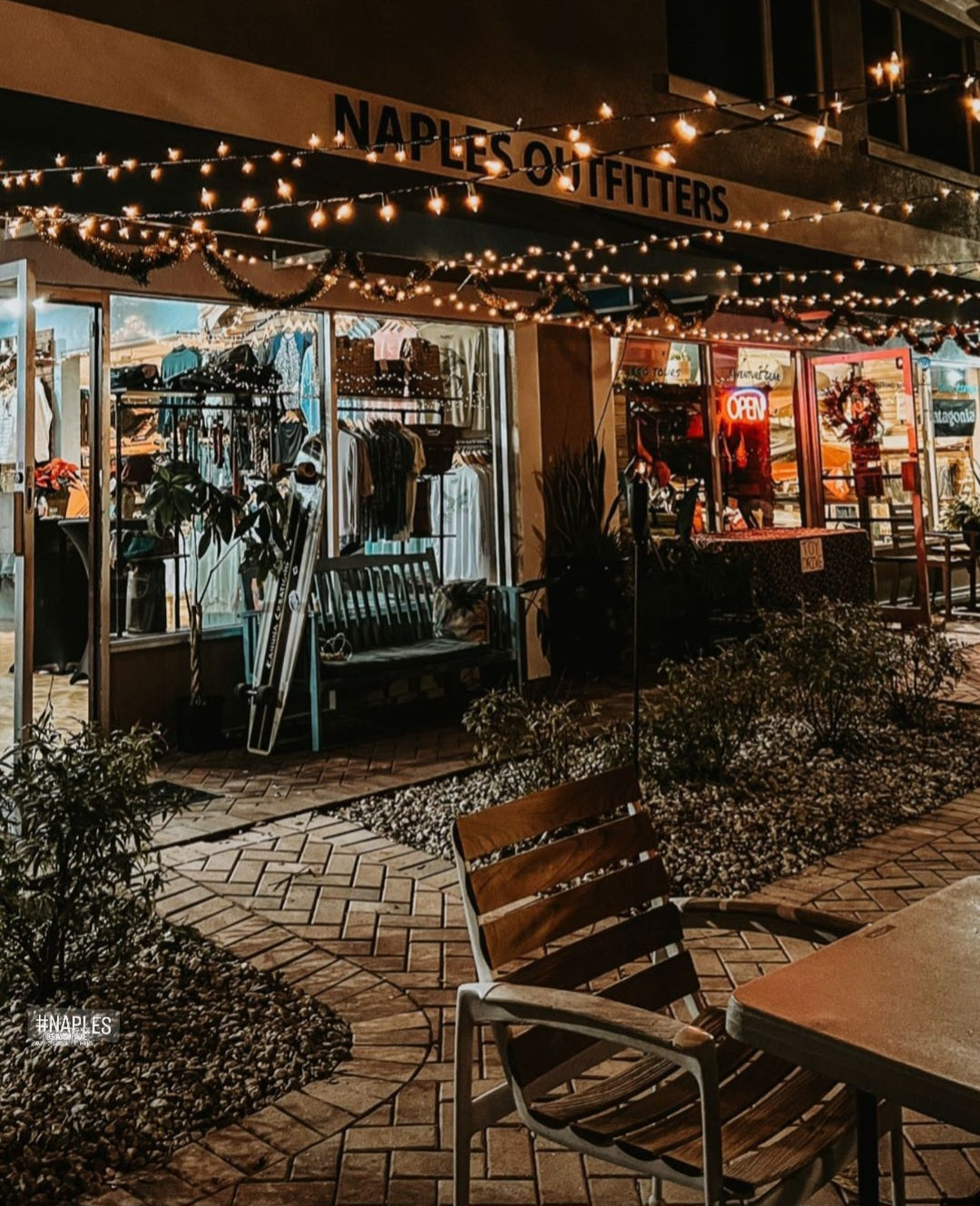 Your Local Resource for Outdoor Adventure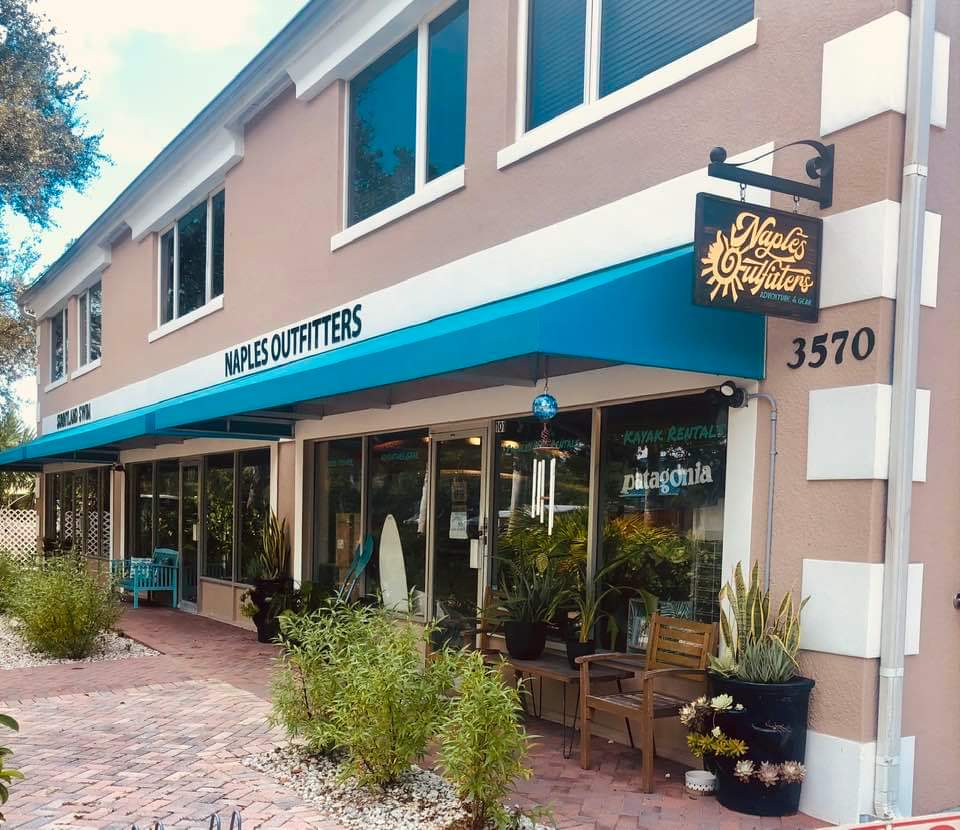 Naples Outfitters
Your Local OutDoor Resource
Locally owned and operated, Naples Outfitters is a family business with a passion for helping others explore our wild backyard. Our team of local experts and outdoorsman will help you find exactly what you need for your next adventure with recommendations on products that we actually use. We are proud to be Southwest Florida's only full-service Outfitter providing knowledge and experience you just won't find at a big box store. We look forward to seeing you at the shop!
Explore the Shop
The Gear
Browsing the endless sections of outdoor gear in the shop is an adventure in itself! Come on in to browse the kayak gallery, paddleboard display, camping corner, pack wall, shoe station, or the garden of outdoor apparel with access to endless information on products using our interactive digital tags. Need more help finding what you need? Chat with one of our experts to find the right gear for your next adventure, or schedule an outfitting appointment to get specialized service!
Browse our Selections
The Service Bar
Whether you need your equimpment repaired or you just need a cold refreshment, head back to the Service Bar and enjoy beer, wine, and other refreshments (COMING SOON)! Get the full sip-and-shop experience, grab a drink and hang under the oak trees on the patio, plan your next adventure with a cold craft brew in hand, or just pull up a bar stool and enjoy the company of other local explorers. Waiting for your kayak or paddleboard to be repaired? What better excuse to try some new local brews!
Submit Service Request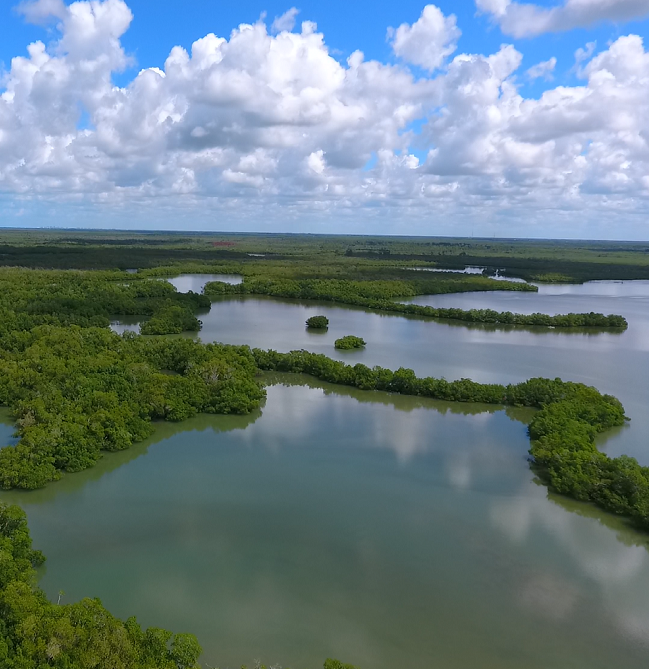 Explorer's Corner
Looking for your next adventure? Let us share our knowledge of our wild backyard and get you ready to explore! Our interactive wall map will help us show you where to go for the best hiking, paddling, camping, backcountry driving, wildlife veiwing, and more in Southwest Florida. Stop here to get all your maps, wildlife guides, outfitting services, tour and rentals reservations, and everything you need to plan your next adventure.
Adventure Map (COMING SOON)
Connecting People with Wild Places since 2004
For nearly 2 decades, our locally-owned shop has been serving the explorers and outdoorsmen of Southwest Florida and beyond. As the area's top destination for kayak rentals, guided tours, paddling lessons, local experts, and all your outdoor equipment needs...our mission is to connect people with wild places and provide every opportunity for you to go beyond the beach and enjoy the great outdoors!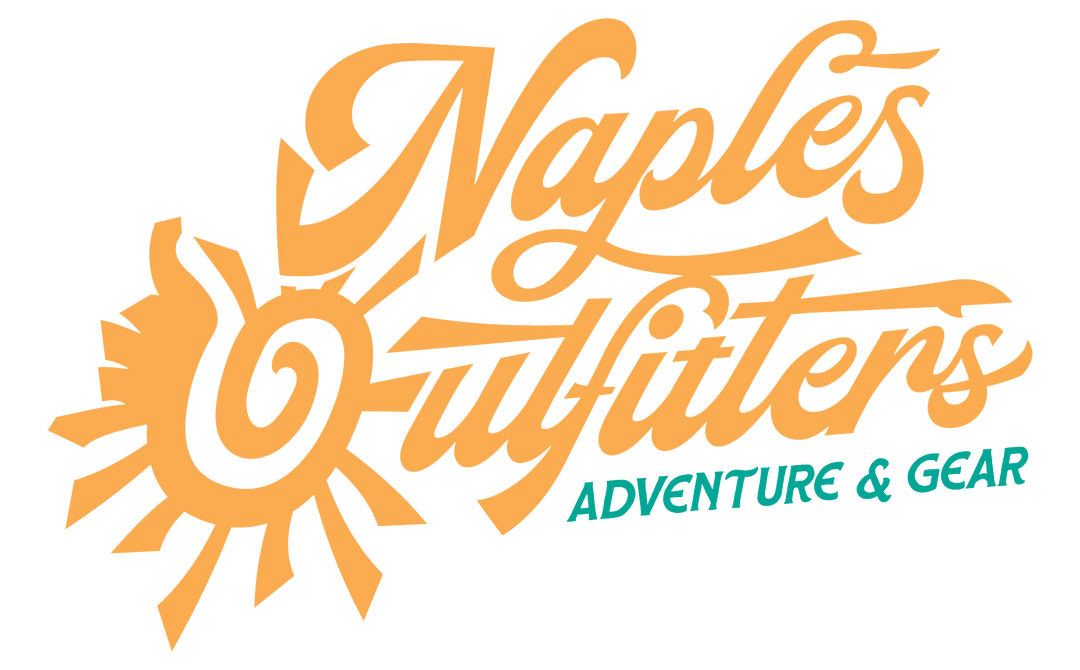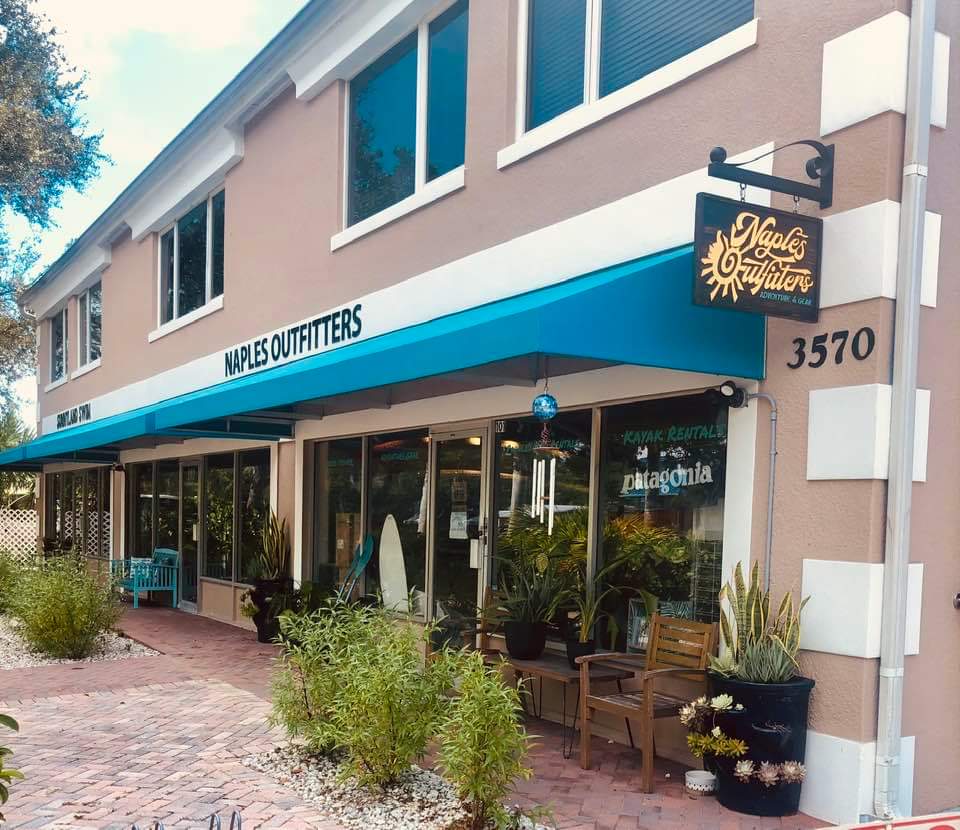 SWFL's Outfitter
Stop by to gear up for your next adventure, fix your equipment, get advice on the best places to explore, and to share a cold one at the Service Bar or on the patio under the shade of the live oaks
See what's in Stock
Meet the Team
At Naples Outfitters we have a team of local outdoor experts to help get you ready for your next adventure. The level of service provided by our dedicated team of GearTenders is something you just can't find on the internet or at a big box store. We are explorers, biologists, outdoorsman, travelers, educators, creators, and the best bunch of adventure junkies you could ever dream of. Check out our team below to find out why Naples Outfitters is the #1 outdoor shop in Southwest Florida!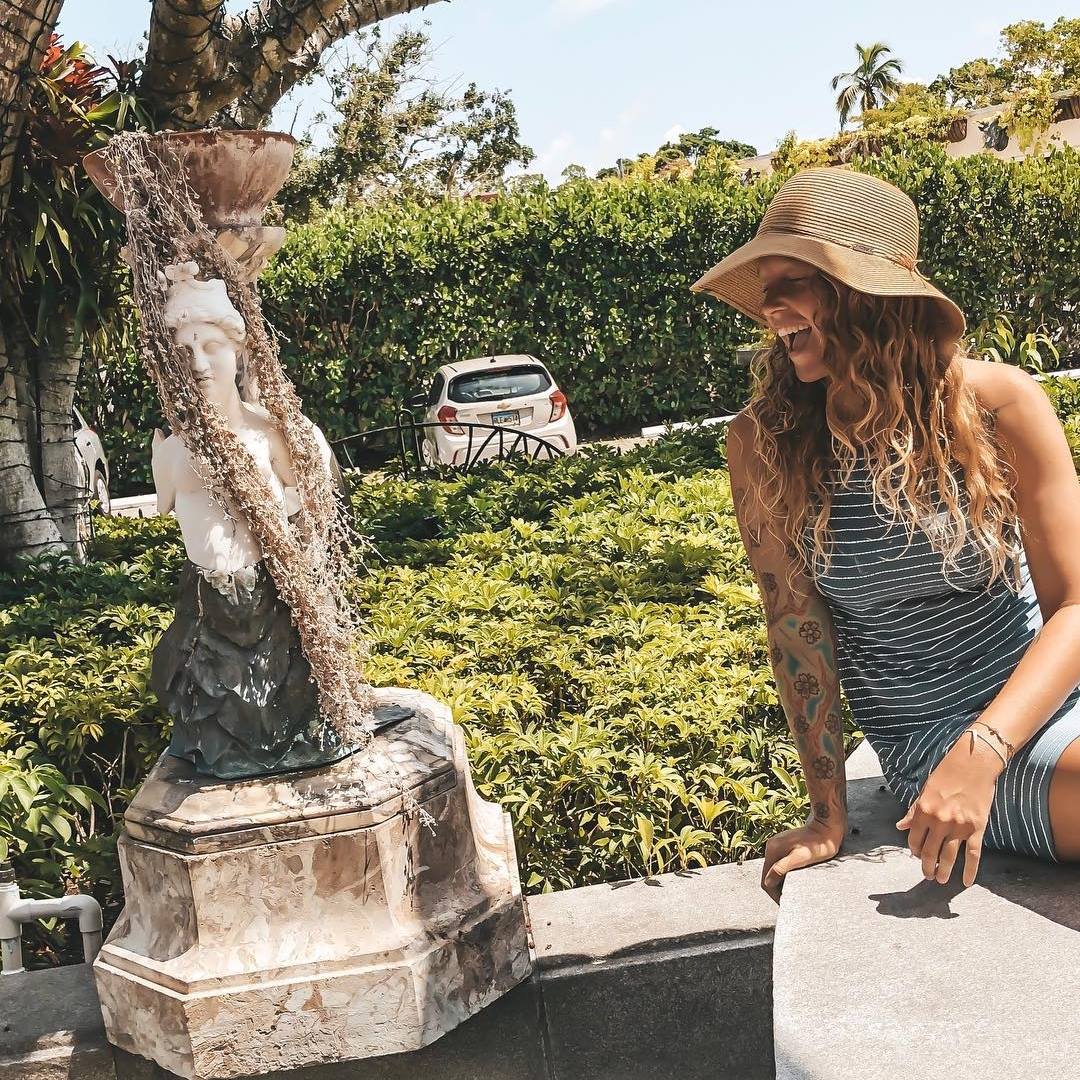 Ashley Couturier
Owner & Shop Bad-Ass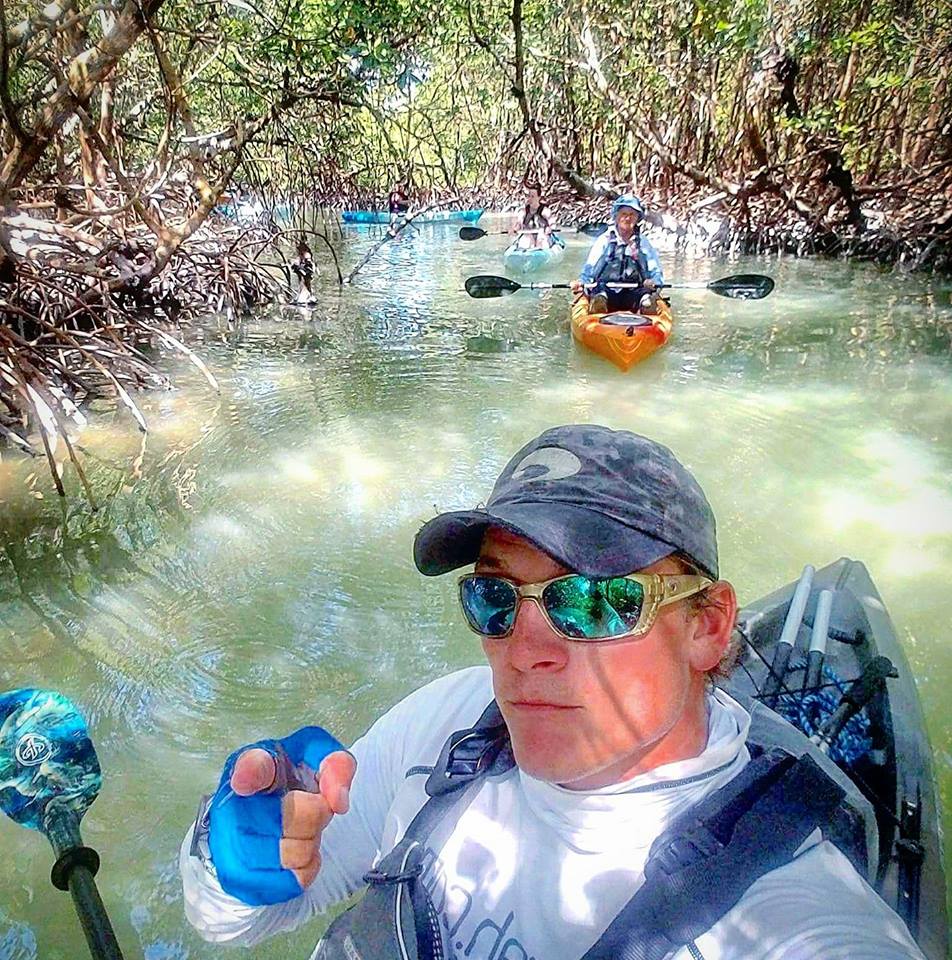 Ryan Young
Owner & Lead Explorer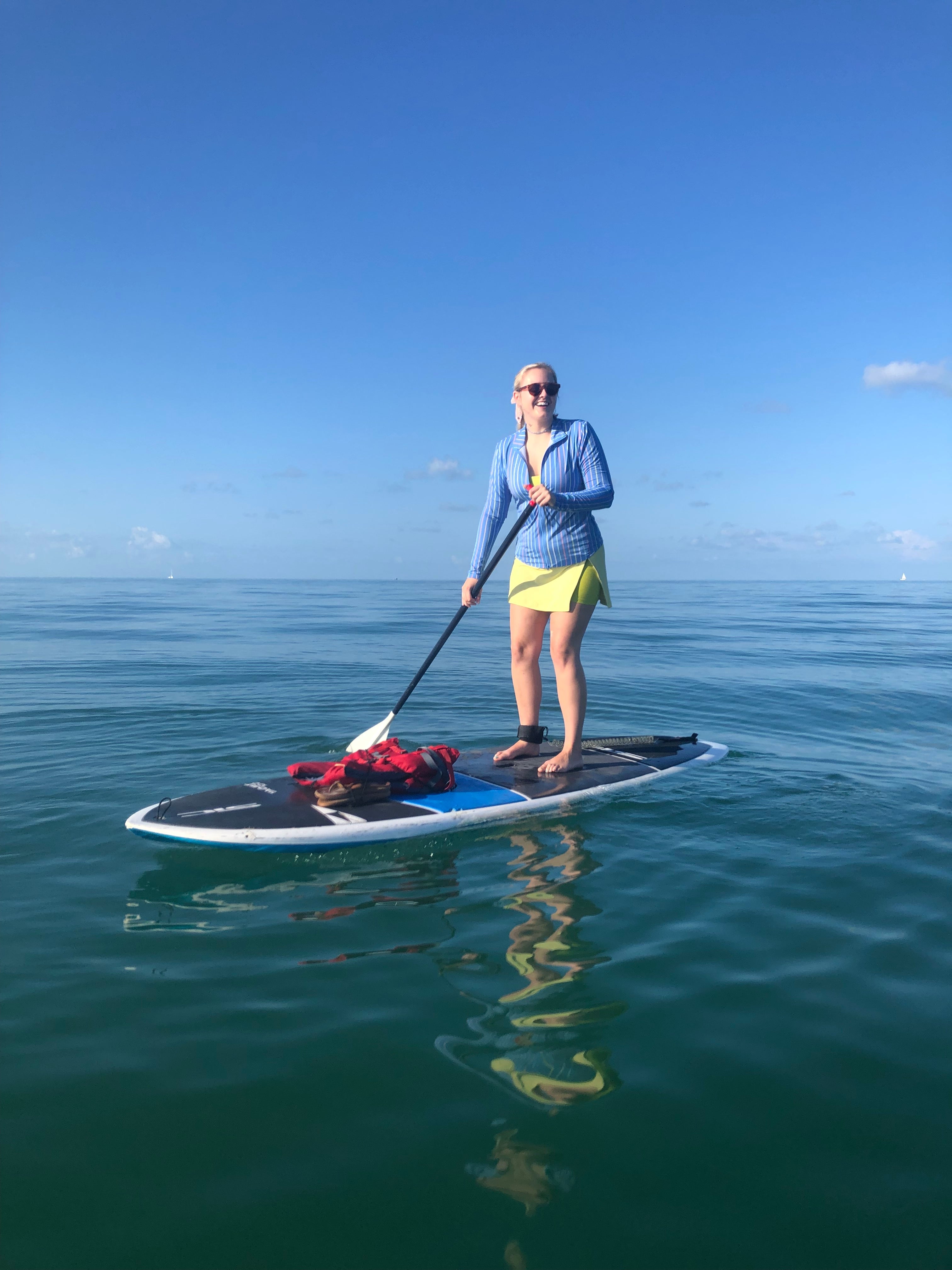 Alivia Crowl
Shop Manager & Hobie Master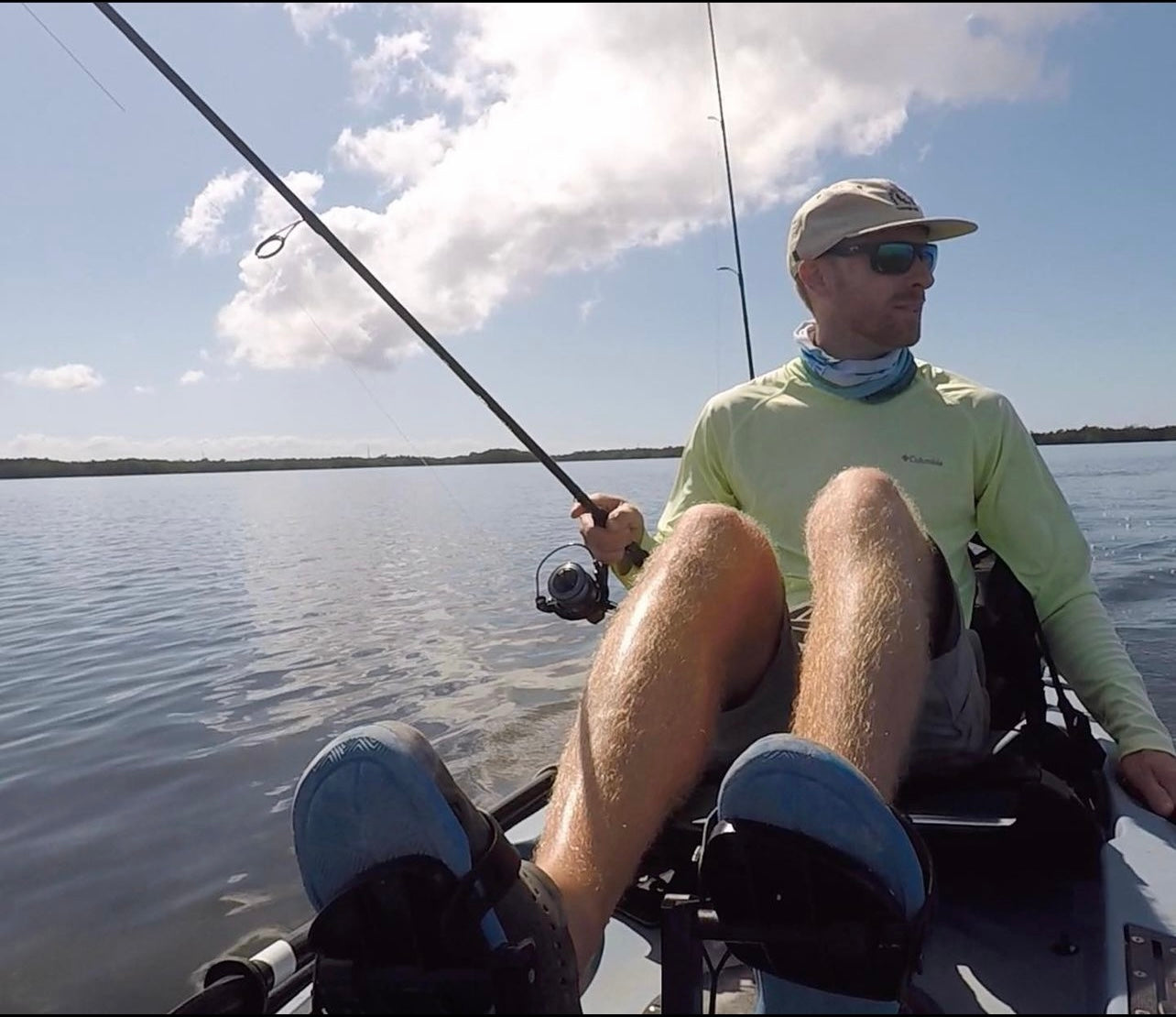 C.J. Rumpf
Guide & Service Guru