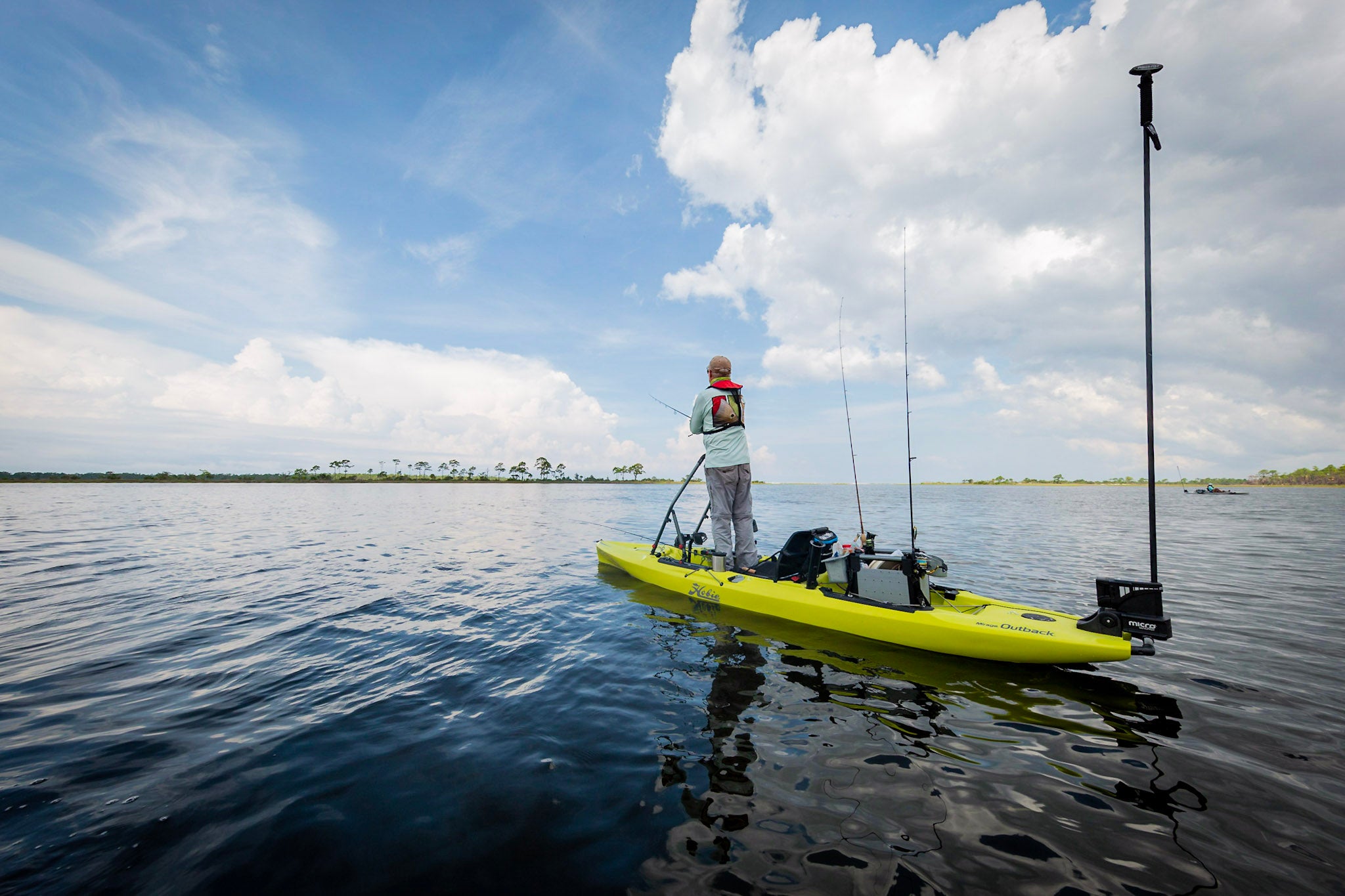 Be an Outsider
The more you explore, the bigger the reward.
Once you become an Naples Outfitters Outsider, you'll be earning points and receiving discounts on all the best gear for your next adventure.
Join Outsider Rewards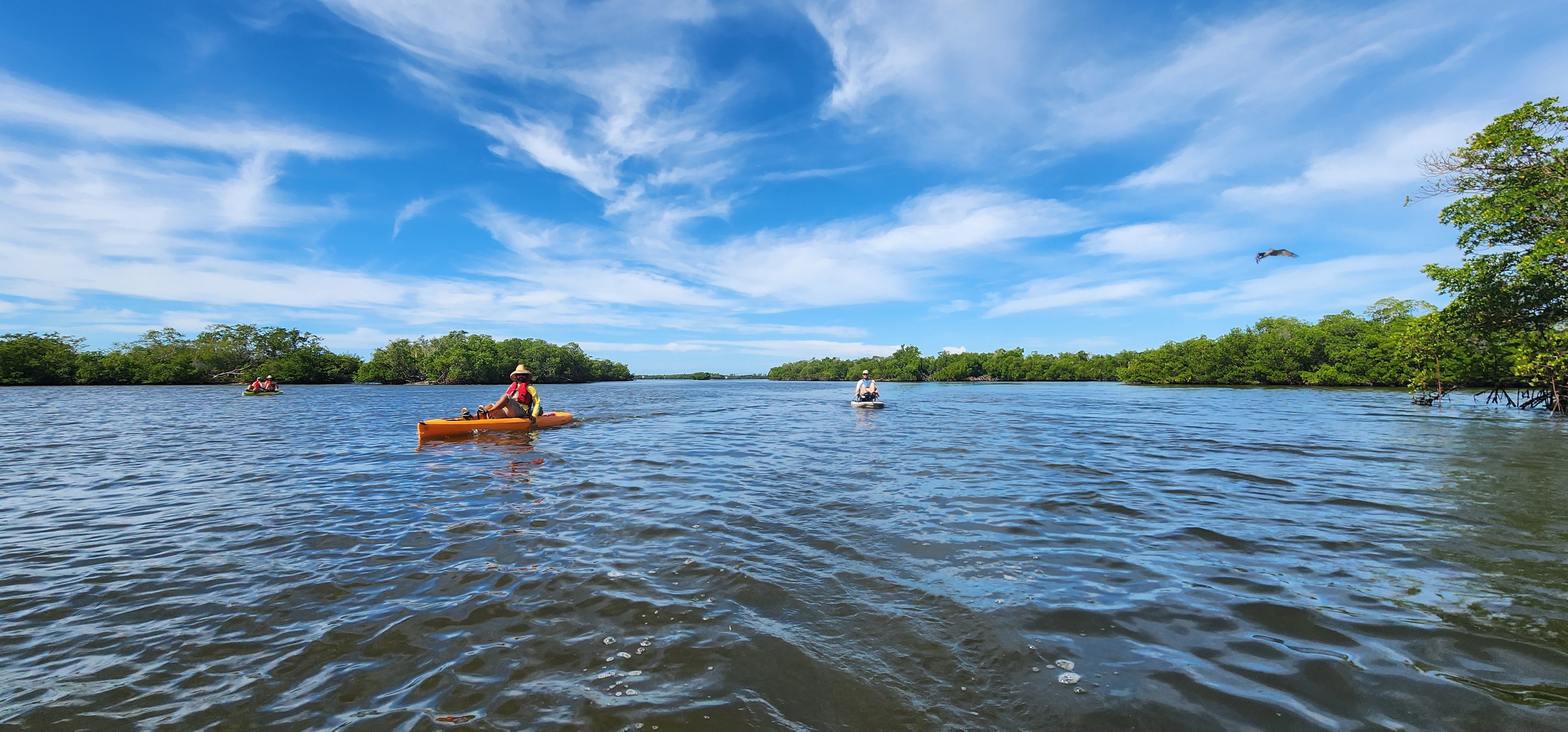 - I'd rather be an Outsider -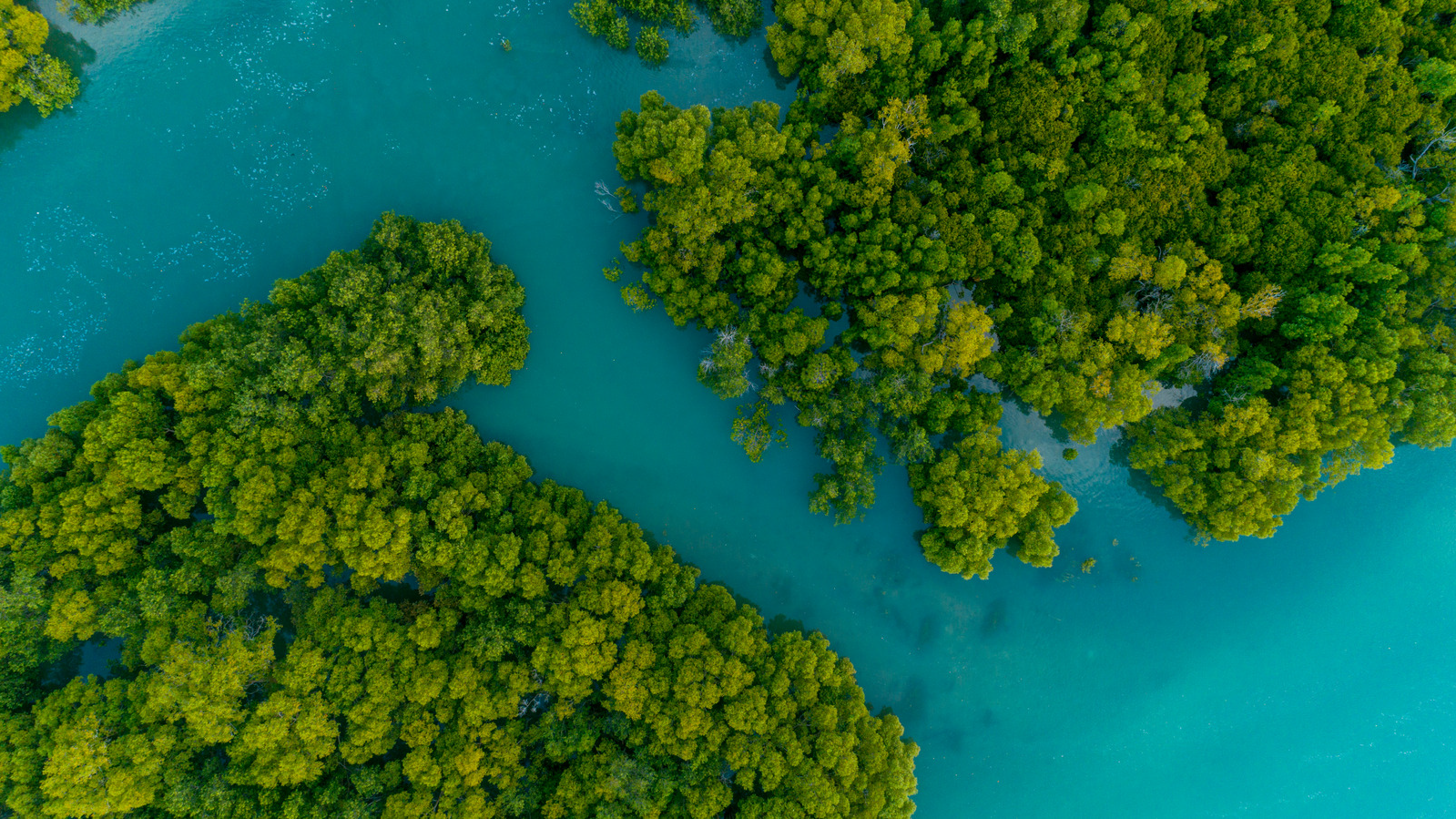 STEP 1
Create Account
Good news...ITS FREE! Sign up below, chat or call our Outdoor Experts at (239)734-3231, or stop by the shop for the best service in the biz.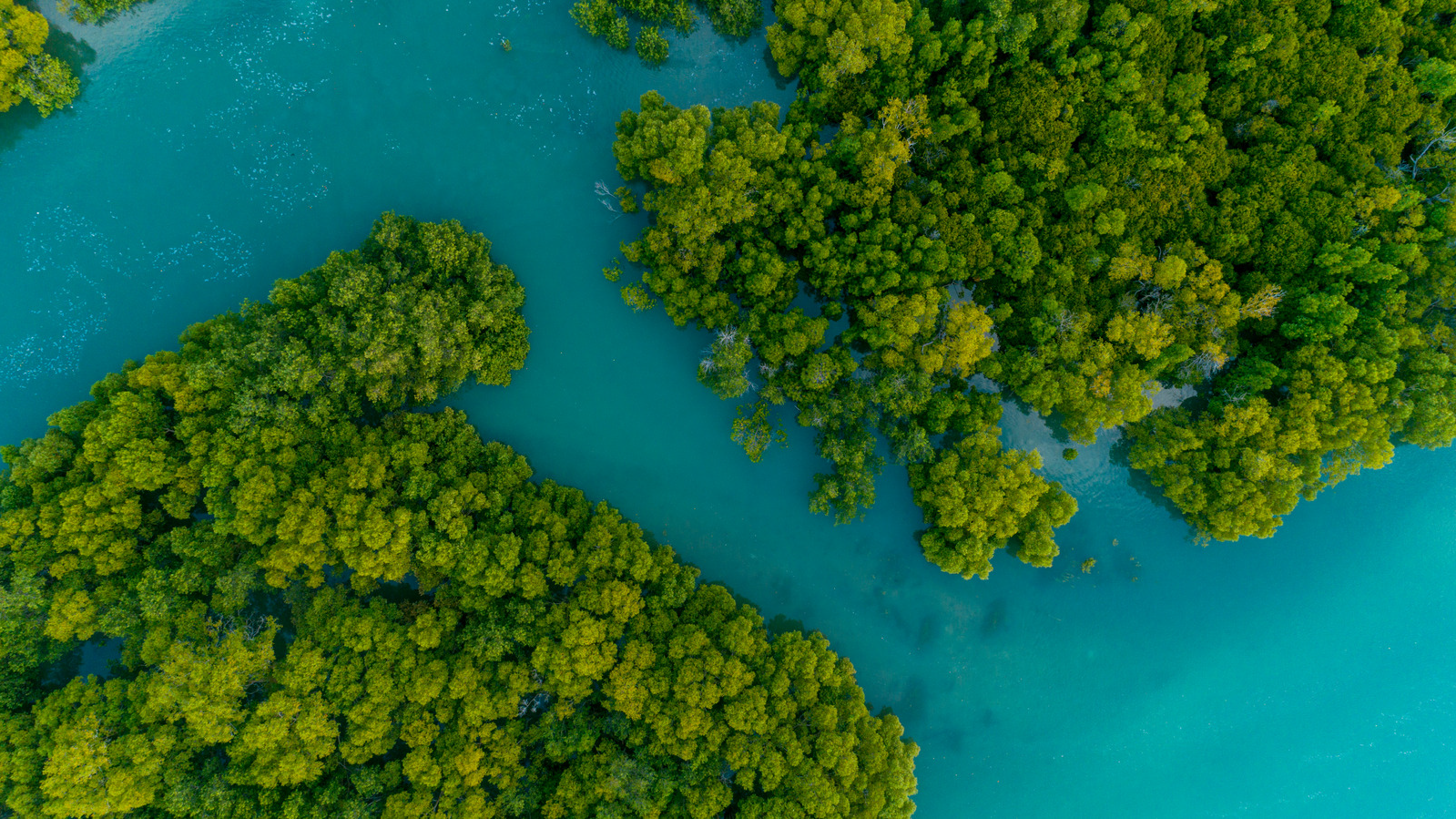 Step 2
Start Earning
Earn points with nearly every purchase! Add bonus points for product reviews, giving discounts to your friends, social media likes & shares, and more!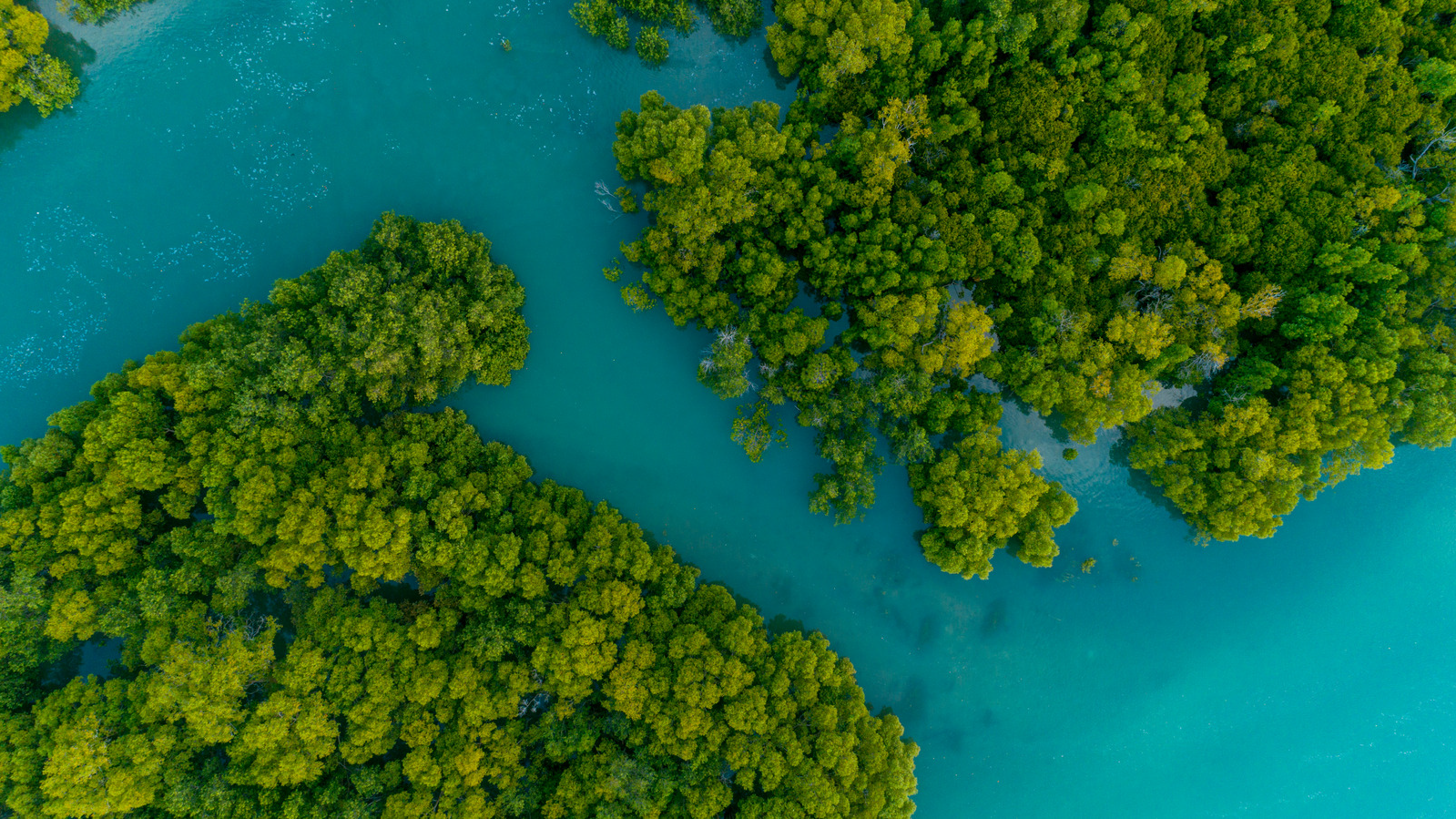 Step 3
500 Points = $5
Get a $5 reward for every 500 points you earn, and spend your rewards on all the gear you want and brag to your friends about being an Outsider!