Join local biologists on guided kayak, boat, paddleboard, and Hobie kayak tours in Naples & Marco Island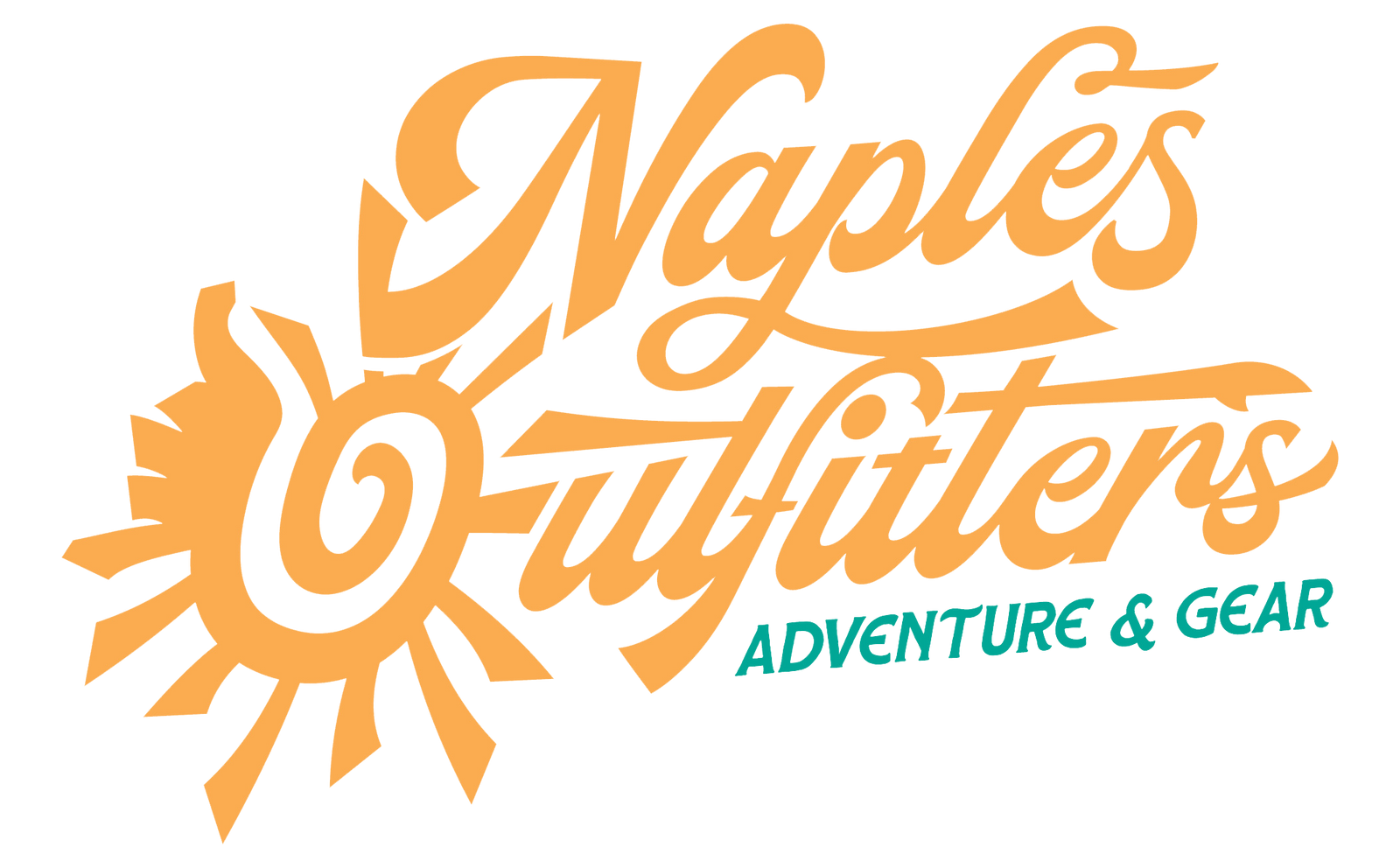 Explore Naples & Marco Island
Naples Outfitters has partnered with Rising Tide Explorers to provide adventures with SWFL's only local biologist guides on guided kayaking, boating, and paddleboarding adventures into the largest contiguous mangrove forest in North America. Explore the calm waters of the Rookery Bay Reserve with real local biologists on the #1 rated tours in Naples, Marco Island, and the USA!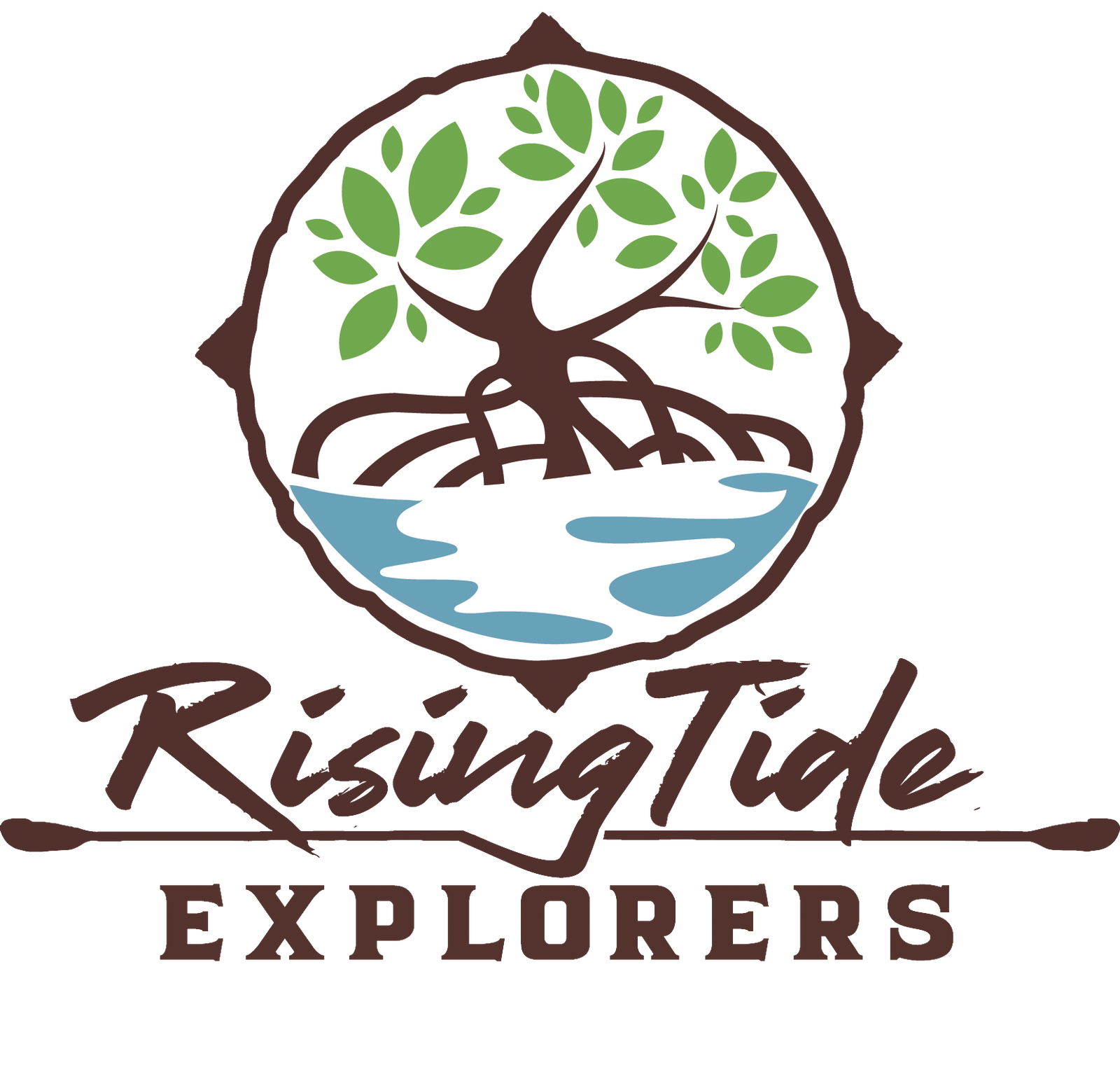 Kayaking Tours
Mangrove Tunnels & Mudflats Tour
Join a local biologist on a journey through the beautiful estuaries of Southwest Florida in search of unique wildlife as you explore winding mangrove tunnels, oyster reefs, mudflats, and hidden bays.
Book Online
Sunset Bird Rookery Tour
Explore the backwaters of the Rookery Bay Reserve with your biologist guide. Paddle into the Rookery Bay to see hundreds of birds return to their roost and enjoy the sunset before paddling back under the glow of twilight!
Book Online
Heart of Rookery Bay Tour
Paddle into the heart of the Rookery Bay Reserve to explore the quiet and remote backwaters of its mangrove lined bays with a local biologist as your guide! A true taste of wild Southwest Florida.
Book Online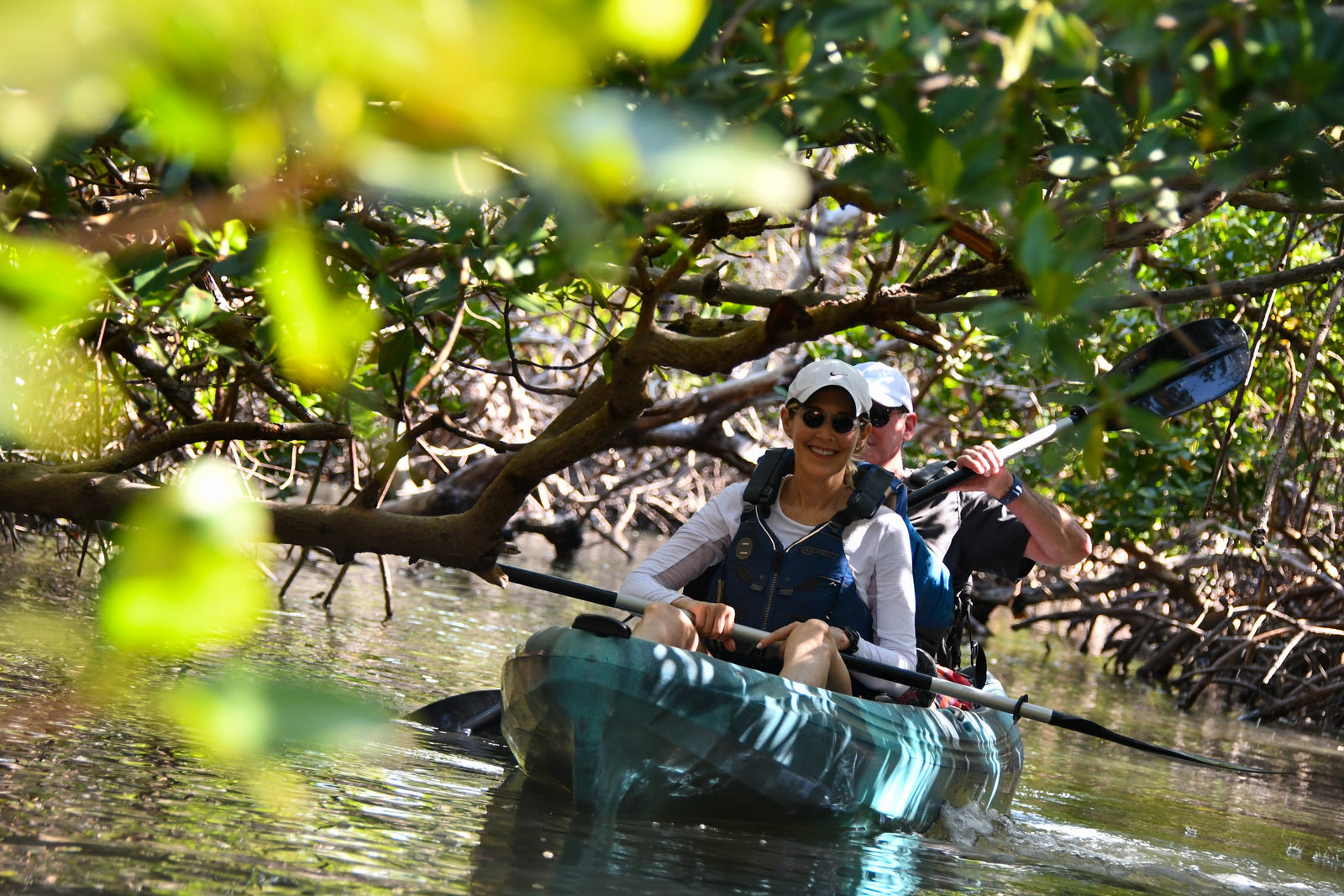 Kayak Tour Details
Duration

2.5 - 3 hours
Launch Times

Launch Times are daily at:

9:00AM, 12:30PM & Sunset

*Launch times may vary

*Summer Hours = 9AM ONLY (May - Oct)

Launch Site & Departure Locations

1295 Capri Blvd

Naples, FL 34113

10 Shell Island Road

Naples, FL 34113

Group Size

Maximum 12 Guests

*Call for Larger Parties

FREE HD Photography

Your guide will take

photos

of you and anything you encounter during your adventure and they will be sent directly to your inbox after your tour!

Provided

All paddling equipment, dry bags, & photography are included with your your

What to Bring

Water
Sun Protection
Proper Footwear
Insect Repellent
Gratuity
Curiosity & Spirit of Adventure!

Cancellation & Rescheduling

You may voluntarily modify, reschedule, or cancel your tour reservation 48 hours prior to your scheduled launch time at no additional charge
Boat Tour Details
Duration

2 - 3 hours
Launch Times

Launch Times are daily at:

9:00AM, 1:00PM & Sunset

*Launch times may vary

*Summer Hours = 9AM ONLY (May - Oct)

Launch Site & Departure Locations

10 Shell Island Rd

Naples, FL 34113

Capacity

Maximum 6 Passengers (age 3+)

*Call for Larger Parties

What to Bring

Water
Sun Protection
Snacks
Insect Repellent
Gratuity
Binoculars
Curiosity & Spirit of Adventure!

Cancellation & Rescheduling

You may voluntarily modify, reschedule, or cancel your tour reservation 48 hours prior to your scheduled launch time at no additional charge